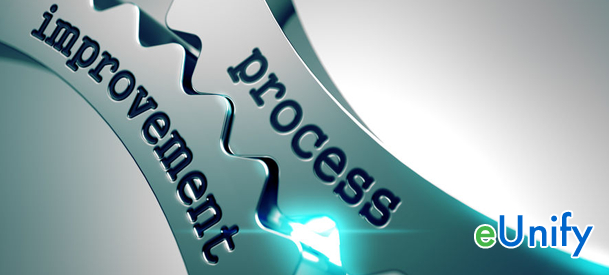 Wouldn't it be great if the system did…….? Why can't our software do……..?
Summer is over and as we are all back to work and in the midst of a busy season, I wanted to talk about what happens when a user requests an enhancement to our software package.
Clients usually submit a request online to our support team which automatically creates a ticket in our ticketing system. Our team then contacts the client for details and more information to better understand the requirements. From that point, the request is forwarded to our product specialist who evaluates the request based on current software functionality. The request is also reviewed from the standpoint of how it may affect the software functioning for other clients using our system. If the request is applicable and advantageous for all clients, it is assigned to our development leader to evaluate.
If the request is technically possible, it is scheduled into an upcoming release, assigned to a developer and development work begins. When coding is complete the enhancement is added to our QA platform where it is tested. Any changes are noted and sent back to the developer. This iterative process continues until the enhancement passes the testing process. It is now ready for production and is made available during the release.
Prior to the release (or sometime soon afterward) we send an email to the requesting client informing them of the upcoming change. Additionally, we compile the release notes for all enhancements included in the release and publish them on the uManage home page. Check out the release notes to see the exciting new features available in your uManage system!
Tags: support