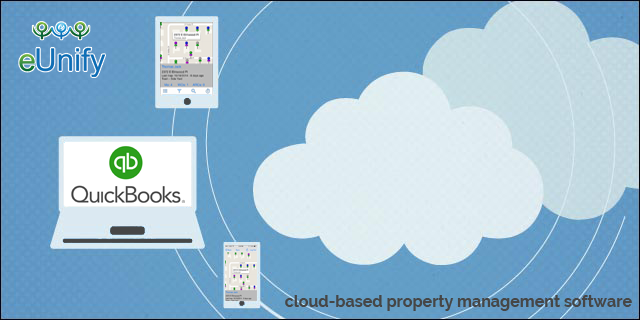 Ease of Maintenance:
Management companies tend to have the IT resources to maintain local servers for installations of product suites and client/homeowner databases. Self-managed HOAs often are limited to a laptop or home computer in handling similar tasks. This might pose challenges in terms of storage and backups, as well as privacy and security. Online security is about access, not location, so it doesn't matter where Intuit's servers are located, just that you are able to access them securely with encrypted login credentials from your web browser. Intuit's servers are much more secure than your home or even office network and all security updates released by Intuit are automatically applied, along with any other release updates.
Moving accounting to QuickBooks Online moves the burden of maintenance from the board to the team of professional developers, support personnel and IT specialists at Intuit.
Ease of Integration:
With the database in the cloud, integrating with third party applications is significantly easier. The third party system will be able to use Intuit's API (Application Program Interface) to integrate data via a web service. This means that you can accomplish integration of account data with another application without having to download, install, or run a program on your computer. Syncing data via online integration completely alleviates the headache of tweaking firewall, antivirus, and network settings to allow for the transmission of data.
Ease of Transition:
Tags: Accounting Integration self managed HOA hoa accounting quickbooks