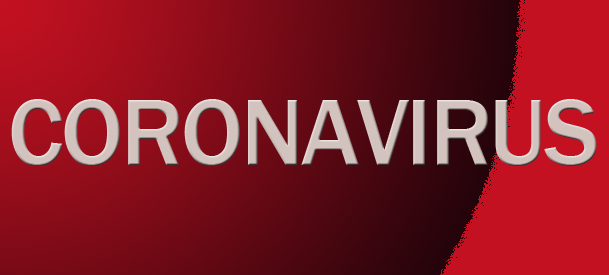 Everything seems to be shutting down in an effort to curb the spread of the COVID-19 virus. In 2003, when the SARS outbreak began, I was near the epicenter in Taiwan. It felt other-worldly, like being in a movie stepping outside one day to see busy streets of people, all wearing masks, building security at every hi-rise taking temperature readings from the foreheads of anyone who wished to enter, and seeing society effectively shut down temporarily. While the HOA may be the last thing on anyone's mind, if you serve on the Board for your community, it's time to take action as a community leader. Here are few things you can be doing now:
Close common areas:
Aside from disinfecting common areas, clubhouses, and gyms, it may be necessary to close such amenities temporarily, especially if a rigorous schedule of cleaning and disinfecting can't be implemented. Commercial gyms across the country are closing temporarily due to coronavirus concerns.


Conduct association business remotely:
More reliance on technology is appropriate to facilitate communication between members of the Board without risking spread of the virus. Email and a community portal can be used to keep record of discussions and decisions. Software, such as eUnify, offer these and other online tools to manage communities remotely.


Check on your neighbors:
I live in a small association of mostly retirees. Nearly all of my neighbors and fellow board members are over 65. Now is a good time to send out a message to residents outlining the actions that Board may be taking, temporary amenities closures, and offering of assistance to the elderly. Even if you live in a younger community, it is important to show that the Board is concerned with the well-being of all residents and ready to hear their needs. For example, the Board might help match younger, less at-risk members of the community to run errands for elderly residents.
In the SARS outbreak, we were instructed to wash our hands often, wipe down all surfaces and even floors with a bleach solution daily, and finally were directed to self-isolate for two weeks. I stayed in my small apartment for those two weeks and when it was all over, the most striking thing was how quickly life returned to normal. Some things changed permanently, and perhaps for the better, though. People in Taiwan became much more conscientious about handwashing and it has become common etiquette to wear a mask if you have a cough or are sick in any way.
No one knows yet how quickly things will return to normal, or what our new normal might look like post-pandemic, but we do know there are ways to show leadership, engage neighbors, and care for community members so that isolating these few weeks doesn't feel quite so isolated.