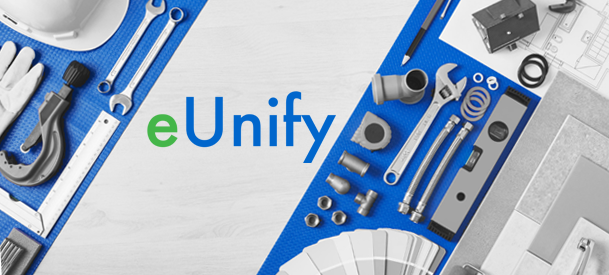 We are less than one month away from the official start of Spring. For homeowners, the change in seasons from Winter to Spring and the renewal that this time represents triggers a desire to rid homes of clutter, finally get around to cleaning behind the refrigerator, and start on home improvement projects. It's a busy time for community associations both in revamping landscaping and fixtures in common areas, and in fielding architectural review submittals. Now is an important time to nail down your community's design guidelines and its process in handling these applications, keeping track of history, and performing inspection follow-up to see if applicants who received approval stuck to the plans for their modifications.
Consult with an Architect:
Serving on the Board of Directors or the Architectural Committee is volunteer work. To serve as your community's treasurer, you don't need to be a CPA. Similarly, serving on the Architectural Committee does not require you to be an architect or designer. In all these volunteer positions, you are simply asked to do your best to perform your duties in good faith. It is healthy to know the limitations of your expertise and defer to experts when needed. Just as you might outsource accounting to a CPA or employ one to audit the community's financial records, it's smart to consult a local architect regarding design guidelines for the community. If such guidelines are not already codified, or if they need updating, an architect can help you establish rules that makes sense with the original architecture of your community and that help enhance it.


Get a System:
Handling the incoming wave of applications efficiently requires a systematic approach. Depending on the volume of applications you handle, being systematic could mean you need something more robust and specific to the task at hand than an Excel spreadsheet and email correspondence. You should consider adopting a software system to help keep track of incoming submittals, staying ahead of deadlines, reviewing and voting online, and automating the sending of emails and hard copy letters to homeowners.


Get OUR System (uManage):
We have built and refined a powerful architectural module into our uManage platform. The "ARC Plan" module, as we call it, allows you to take the entire process online. Homeowners can log into our CommunityLink portal to submit a new application. In the same space, they will see any plans they've submitted previously, along with PDF copies of the approval/denial letters related to those plans. You have settings options to require specific documents as part of a plan submittal and can customize instruction text to guide homeowners through the process. Once submitted, the new ARC Plan is added automatically to the homeowner's account in uManage and the system sends you an email notification of the new plan. Initial review for completeness takes place in uManage, and final review and vote on the plan takes place in CommunityLink, on an ARC Plan Review page visible only to Committee members. Depending on the vote, an approval or denial letter is sent via email, hard copy, and posted in PDF format on the homeowner's CommunityLink portal account.


Of course, some homeowners will still want to email their application, or deliver a hard copy to you -in-person. uManage allows for these to be entered directly in the system by the management staff. Regardless of how the plan is added to the system, once it's there, it's easy to keep track of and get reminders so you don't miss important deadlines. Many community associations have a provision in their governing documents that treats a lack of timely response from the Architectural Committee as an automatic approval of the proposed modifications. This fact alone makes it clear that the job of design review is a critical function that requires a systematic approach.


Tags: architecturals