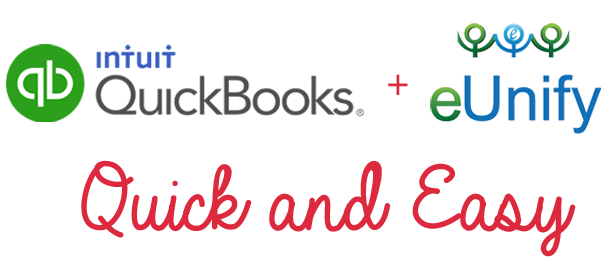 Ease of Maintenance:
Ease of Integration:
With the database in the cloud, integrating with third party applications is significantly easier. The third party system will be able to use Intuit's API (Application Program Interface) to integrate data via a web service. This means that you can accomplish integration of account data with another application without having to download, install, or run a program on your computer. Syncing data via online integration completely alleviates the headache of tweaking firewall, antivirus, and network settings to allow for the transmission of data.
Ease of Transition:
Download eUnify's accounting integration eBook, which includes a case study on QB integration with a self-managed HOA.
Tags: Accounting Integration self managed HOA hoa accounting quickbooks