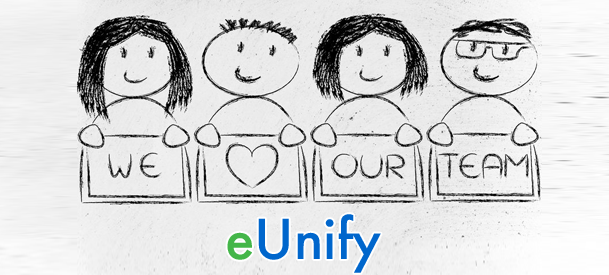 If you have called into our support desk in the past few weeks, you may have already spoken to our newest team members. I wanted to formally introduce them.



Corey is one of our newest customer support members. Corey originally comes from Iowa but prefers the desert to snow. He previously worked at PayPal as a fraud specialist. Corey likes to write and is working on a novel. When he isn't at work answering your questions, you can find Corey tending his growing backyard flock of chickens. Corey is looking forward to becoming a father for the first time in early 2020.



Joe is another of our new customer support team members. Joe moved to Arizona a few months ago from Minneapolis. He also prefers dry, hot summers to frigid winters. He previously worked in customer support for Match.com. When Joe isn't at work, you can find him playing with his band or roller blading with his adorable yellow Labrador Retriever.




Olena Iemelianova is our customer support team member primarily providing support for our accounting functions. Olena is originally from the Ukraine and has been in Arizona since 2014. In the Ukraine, Olena earned a degree in accounting and worked in the banking industry. When Olena isn't at the office answering accounting questions she enjoys cooking and baking (and we in the office enjoy eating her creations). She has two sons.


Tags: eUnify Team support