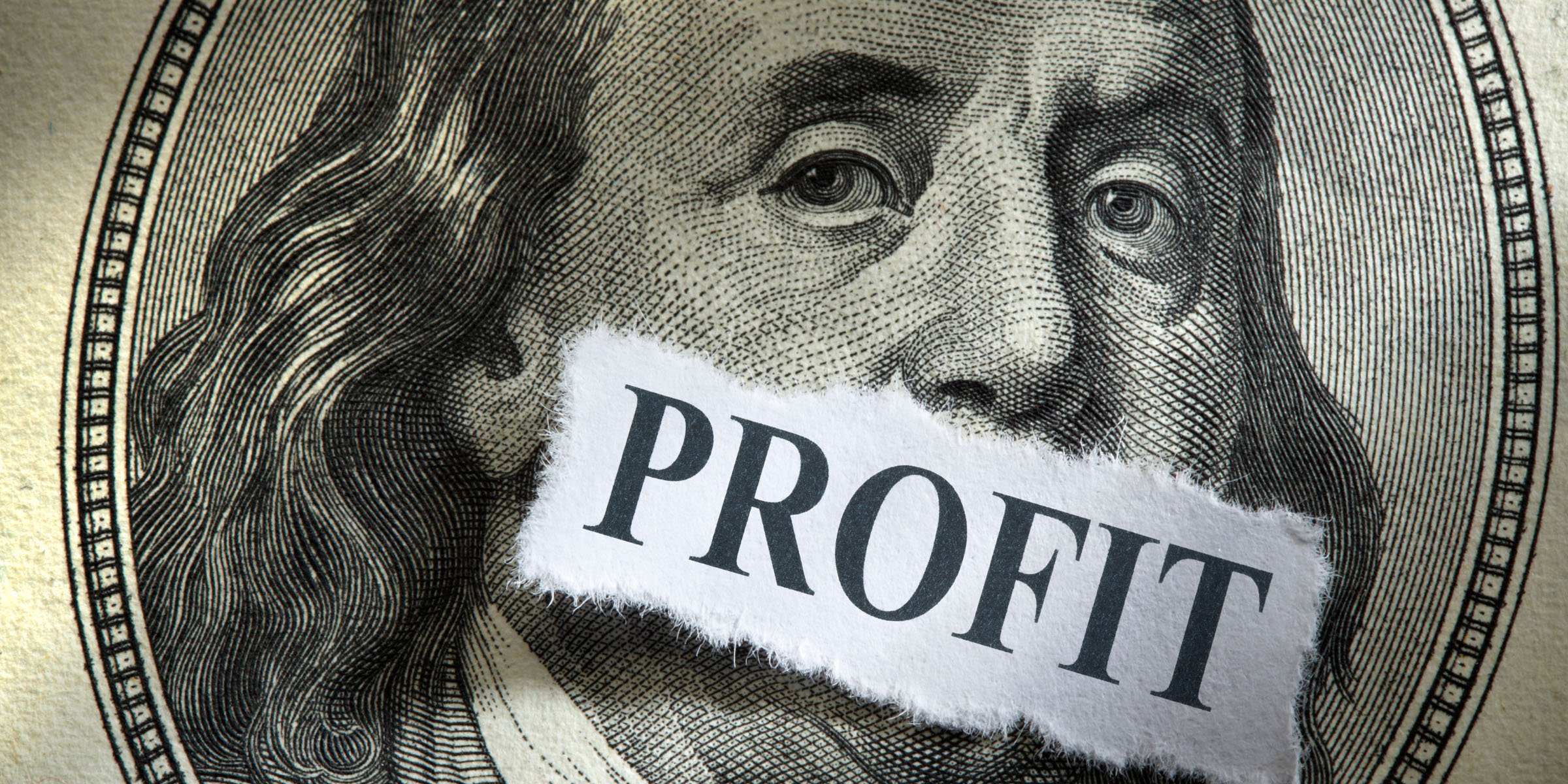 In this post-pandemic inflationary economy, it has become even more important for businesses keep a close eye on expenses and efficiency. Few tools existed in the past for community association managers to track such important metrics, which is why eUnify has dedicated itself to helping managers gain valuable insight into the effectiveness of their businesses. It all comes down to productivity and profitability. You may love what you do and the communities you serve, but if you aren't making money from your efforts, your business simply isn't sustainable. Here is how eUnify helps you keep an eye on these two important measures of success:
Productivity:
With a built-in Activity Analyzer, uManage, eUnify's management platform, logs all of the activities performed by management staff, including violations, architectural plans, communications, and tasks. Logging the activities of each staff member provides valuable reporting capabilities in an interactive Activity Analyzer page that allows you to set various parameters to see activities by user, number of activities performed in a time frame, and number of activities per association client. This level of reporting not only helps you understand how internal staff is performing but also which association clients are requiring more of your resources on day-to-day basis.
Profitability:
uManage also has a built-in time tracking function whereby time dedicated to specified activities can be tracked via manual time/billing entries or a stopwatch function. The system calculates the total cost of the time spent by each user on various logged activities with respect to the user's hourly billing rate. Reporting of personnel expense by category of activity and by association client makes it easy to compare how your associations stack up to each other when it comes to profitability. Such visibility is critical to ensuring your efforts are paying off and that your contract rates are keeping pace with your personnel expenses and the demand on resources by each of your clients.
Contact us to learn more about how our systems help you manage the business of community association management.
Tags: eUnify