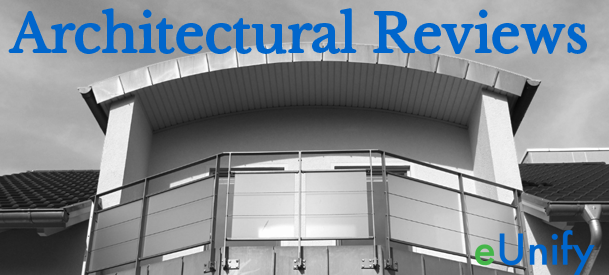 eUnify streamlines architectural review by automating plan submission, manager and committee review, communication, voting, and approval/denial notices to homeowners. The process combines homeowner and committee input using CommunityLink portals and manager facilitation in uManage in a few easy steps:
Homeowner logs into their CommunityLink portal account and adds a new architectural plan, including photos, technical specs and other documents, contractor information, and description of the plan. Submission of the plan by the homeowner triggers email notifications to management staff and/or committee members.


Manager logs into uManage and reviews the plan for completeness. Plans ready for committee review receive manager approval and committee members are notified.


Committee members log into the CommunityLink portal where they have unique access to review current plans and cast votes. All discussion in the review process takes place in the portal via private forum, visible to committee members only.


The Chair casts the final vote, which generates the decision letter with final vote information. The letter is sent via email and US Post from uManage.
Taking the architectural review process online with eUnify keeps architectural review committees on top of incoming proposals so they don't miss deadlines, saves valuable time, and helps ensure architectural proposals are treated in a uniform way.
Additional uManage tools include: violations, work orders, RFPs, eBlast, resident requests, concierge, notes, elections, mass mailings, homeowner information, reports, resale packets and much more, all in one space. Download the uManage Features eBook below to learn more.