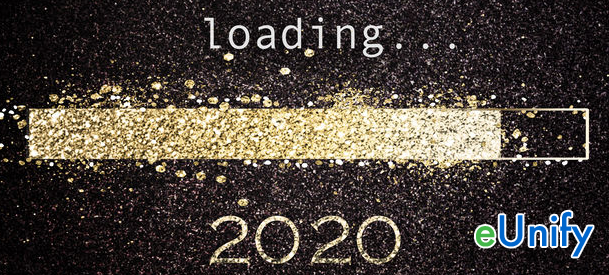 Technology for property management software has evolved. A growing number of managers are replacing pen and paper with tablets and smartphones on compliance rides and even HOA boards are discovering the benefits of portals with important functions, such as, online payments, homeowner accounts, eBlasts, and community calendars. While the industry as a whole has been slow to adopt new technologies, many property management companies are realizing the competitive edge software can provide by streamlining operations and making it easier to provide quality service to HOA clients.
Managers interested in adopting technology solutions are looking to serve internal operational needs and meet external association requests. Internally, managers want a mobile compliance application with the ability to capture violations with photos, a simple, centralized database without expensive hardware, and an easy to learn platform for staff to access and track homeowner accounts. Board members are demanding better reporting, quicker correspondence, and most importantly, online access to their accounts placed with the property management company. A board member of a local self-managed association in Tempe explained, "We serve our community on a volunteer basis, so we turned to software to reduce our time commitment in managing the association budget, homeowner dues, and keeping up with our compliance inspections" – Chris, Village at Shalimar.
Technology should simplify life for board members and aid property management companies in growing business, going paperless and helping managers effectively do their job. When evaluating software options with technology firms, before scheduling a demo with a software company, compile a list of key functions and business requirements in order to evaluate how closely a potential software solution aligns with your specific needs.
Tags: Software