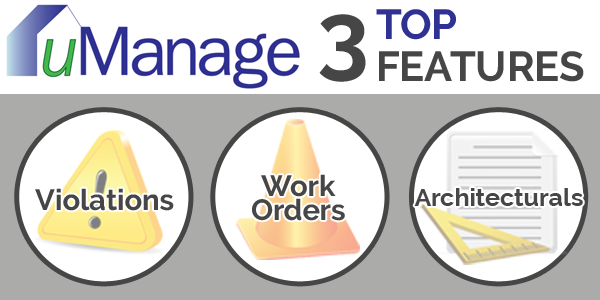 Designed specifically for HOA property management companies,
u
Manage
leverages the latest technologies to support the core property management features: Violations, Work Orders and, Architecturals. In today's wired world, residents demand real-time 24/7 access to their community information. Our cloud-based solution provides anytime, anywhere access along with the tools and features your community managers demand.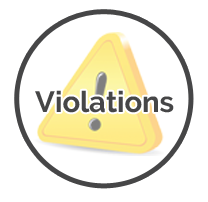 HOA VIOLATIONS
Capture + track HOA Violations while onsite with photos/notes
Create customized violation processes for each association
Generate professional violations letters
Display routes for inspectors with GPS
Send Violations via USPS or email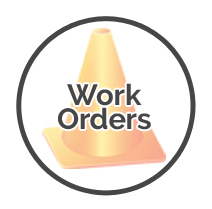 WORK ORDERS
Create new HOA work orders while onsite
Capture a picture of the work to be performed
Assign vendor while on property
Automatically email work order to assigned vendor
Assess and track fines by account
Gather Metrics on outstanding and completed work orders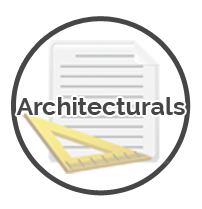 ARCHITECTURALS
Create and manage customized workflows with approvals
Notification to managers and boards of critical events
Homeowners can submit ARC requests online
Track progress of architectural changes
ARC Committee collaboration and voting
Full reporting keeps you in control of outstanding ARC requests


Property Managers can take uManage with them in the field on our Apple or Android mobile app and record violations and capture violation images on the spot. No more handwriting violation notes. No more re-keying of data. Download the free guide on ALL the uManage Features below!