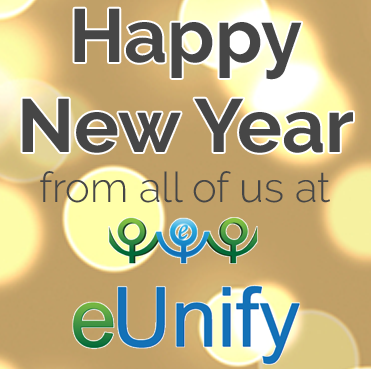 Goodbye 2016, it's nice to see you go! And what better way to close out '16 than look back at some of the top eUnify blog posts from the year:
eLections with eUnify's Online Voting
The season of elections is upon us, bringing with it challenges inherent to neighborhood politics. Changes in dues, reshuffling of the HOA board, and ballot measures to amend governing documents or approve projects all carry the potential for charged emotions and political interest. On top of all that, there are the basic logistics of producing and sending out mailers to homeowners. In order to alleviate some of the headache that comes with elections, online voting is gaining popularity, and rules surrounding online election requirements are being detailed in state legislatures around the country.
Read More