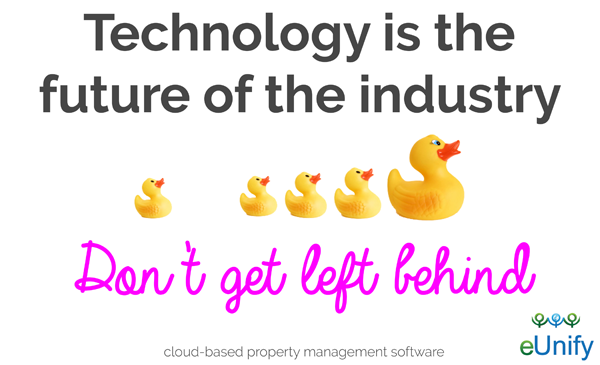 Q: What do you foresee as the new property management trends for 2016 in the technolgy field?

Financially, cloud based systems have a lower total cost of ownership as there are no servers to buy and maintain, no per user upfront licensing fees or costly support contracts. You can donate your old servers and say goodbye to paying for operating system or database software upgrades.


Operationally, cloud technologies provide you with 24/7 access to your information in a secure and always available environment. This allows you to remain productive even when you are not in the office. While on a plane over Arkansas or in a hotel in Cleveland you can run payroll, respond to various homeowner/board inquiries or send out the next batch of violation letters.

Q: Now, imagine we are approaching the year 2020.

Residents will also get the majority of information on their phone which makes it simpler for residents to remain informed regarding their community. With better access to more timely information, residents will become more involved in community and community operations and decisions will become more transparent.

Q: What do think is the best thing about working in this industry?
A: This industry is about people and relationships. Associations are comprised of people and families that want to live in community to build lasting bonds. Community managers and volunteers that manage these communities are in a unique position to foster this sense of community by creating environments where all residents can flourish.



Steve Serra is the CEO of eUnify, cloud-based property management software. He has over 25 years of technology experience and has been involved in the community association industry for over 15 years.