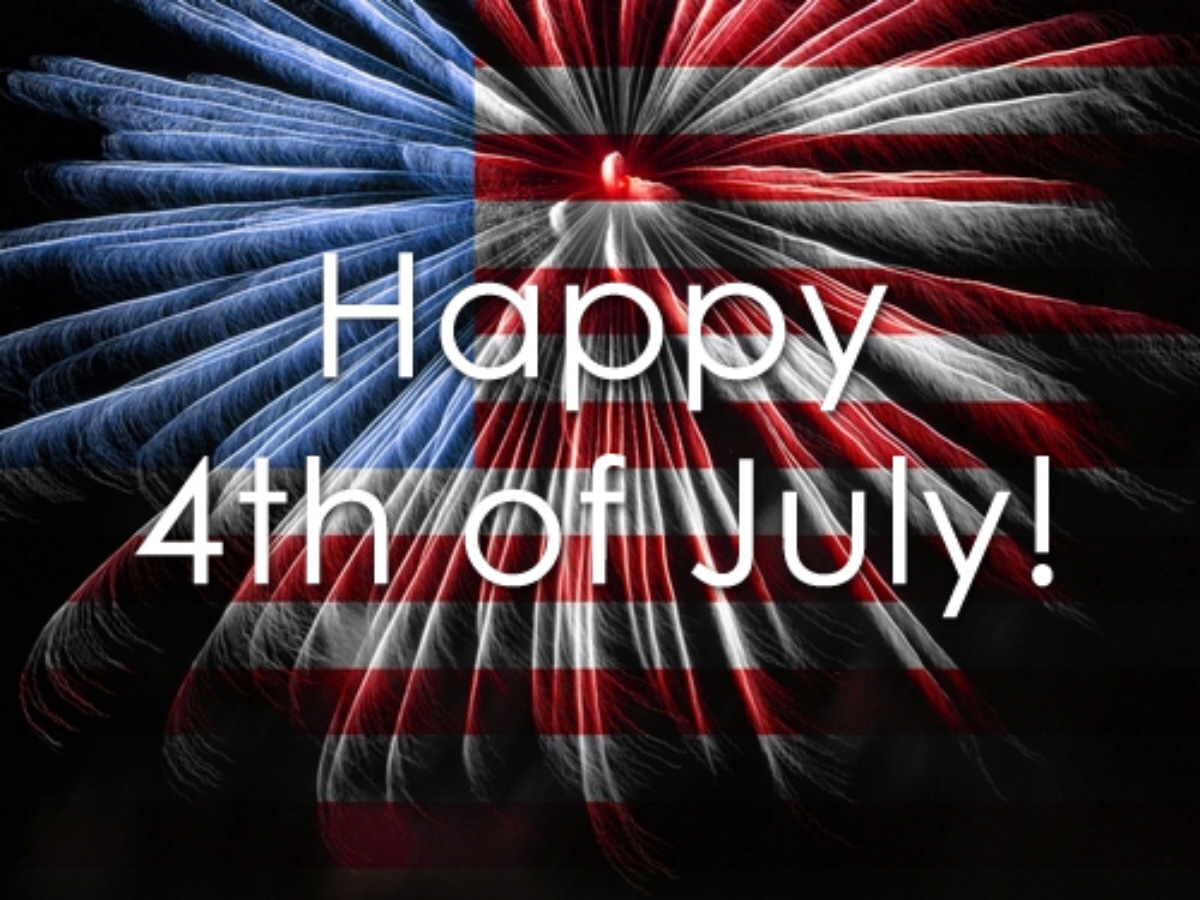 Let's keep our HOA's and communities safe!
Have a great 4th of July holiday from all of us at eUnify.
Please note that our office will be closed during the 4th of July holiday so our hardworking team members can spend time together with their families. Holiday Closure: Wednesday, July 3rd through Friday, July 5th.