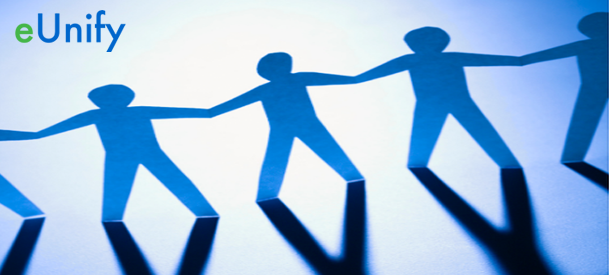 There is no shortcut to building a unified community, but it's worth the hard work to foster an environment of professionalism, inclusion, and validation in our community associations. We can achieve these ideals through:
Leadership: Board Members are volunteers, fiduciaries, and bound by legal processes. Community leaders need to know their duties and liabilities and turn to attorney and software resources to establish procedures.
Systems: Software systems are necessary to improve professionalism, and help members feel included. An association portal relays personal and community information. Some states, including Florida, require an online association presence. Be sure to find provider with ADA-compliant options to include everyone.
Members: As Board Members, Managers, and Vendors, we tend to be busy administering associations and may lose sight of the humanity of our communities, which is complex, irrational, and always beautiful in surprising ways. Don't forget kindness to unify your community approach.
Learn more about unifying your approach with eUnify!